Advanced Energy Techniques
Duration: Weekend
Venue: TBA
Prerequisites:
Cost: £600.00
Next Course: TBA
Reiki Level 3 - Advanced Energy Techniques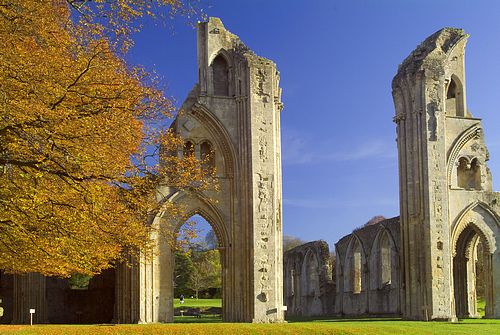 Why choose this course?
The Advanced Energy Techniques weekend is a residential course, which takes you up the Tor at Glastonbury for your first Reiki Master attunement, We visit the Abbey for energy sensing practice, then on to the Chalice Wells gardens for further energy work. We then spend the evening "Walking with the Ancients" with Special Access into the centre of the stone circle at Stonehenge for your second Reiki Master Attunement. This is the first part of The Reiki Master Training, which introduces you to high vibrational energy tools to help you live your daily life. This weekend is exciting and life changing in many ways. It enables you to focus 100% on your experience with Reiki Master energy.
Who is this course for?
Reiki Master Students
What we will teach you and What you will experience
Have experience of setting up a Reiki Classroom on a material and energetic level
Gain understanding of different emotional energies
Have an experience of sensing different emotional energy and its vibration
Have an experience of managing a group on an energetic level
Gain an understanding of advanced energy techniques: Cloaking, Slipstreaming, Astral Projection and travel
Start to consider how to use advanced energy techniques and daily life
Develop a plan of how to practise these skills
Emotional energies and their vibration
Theory and practice of Astral Travel, Cloaking, Slipstreaming and Astral Projection
How to edit Akashic records
Effective dialogues with your Higher Self and beyond
Writing and leading Creative Visualisations
Two Reiki Master Attunements - one in the centre of the stone circle at Stonehenge and one in Chalice Well's garden in Glastonbury